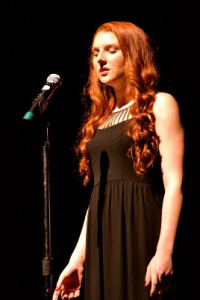 Name: Olivia Dunn
Nickname: Dunzo
Year: Junior
Hometown: Greenville, NC
Voice Part: Alto One or Two
Position in Loreleis: President
Major/Minor: Political Science and Public Policy
Solos/Duets: Trust by Justin Bieber, Daddy Lessons by Beyonce, trio in Bright Morning Stars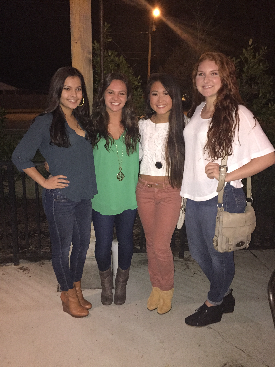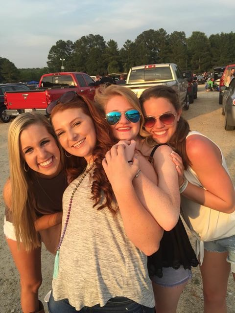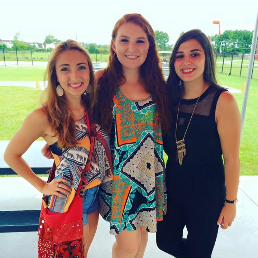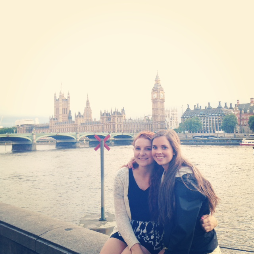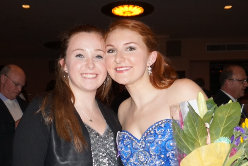 What are some of your hobbies and interests? Singing, soccer, lacrosse, writing, fiery debates, tripping up stairs
Beach or mountains? Beach, but only if there's SPF 100 involved
What will you be famous for one day? Winning a million dollar lottery ticket and losing it
Favorite movie of all time? She's The Man
If you were a superhero, what would your power be and what would you be called? Ability to talk to the campus squirrels, because who knows what stories they have to tell…Squirrel Girl? I don't know, it rhymes.
What decade were you supposed to be born in? The 1920s. Flappers and feminism? Count me in!
What's the one thing you can't live without? My amazing family (special shout out to Paul Dunn)
What's your favorite thing about UNC? The people! I love the diversity and open-mindedness. And dining hall cookies.
If you weren't at Loreleis practice every Wednesday night, what would you be doing? Either doing the whole studying thing in the UL or eating Nutella by the spoonful while watching Friends for the eleventh time
Leave us with a quote that inspires you. "You is kind. You is smart. You is important." – The Help